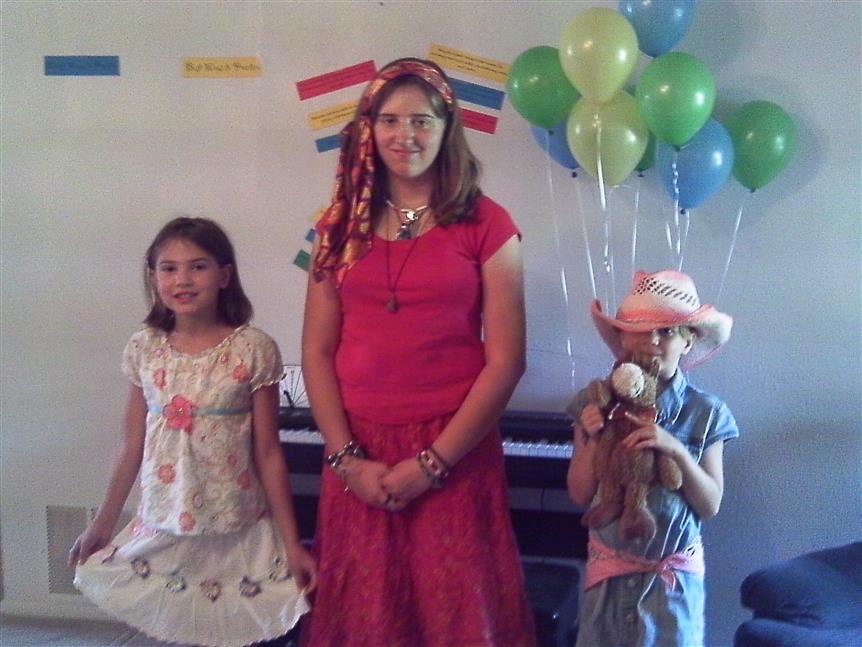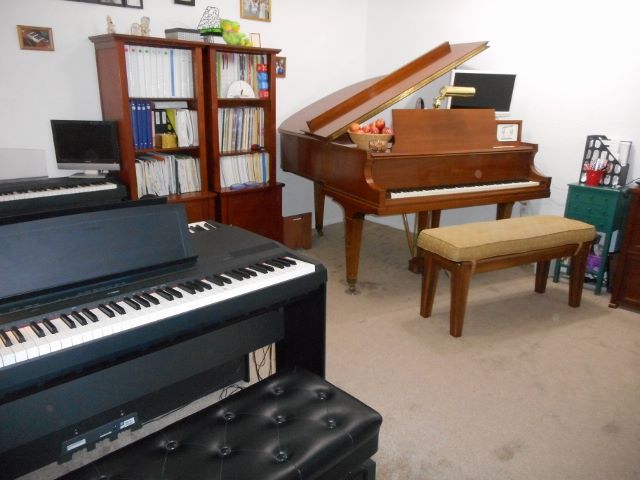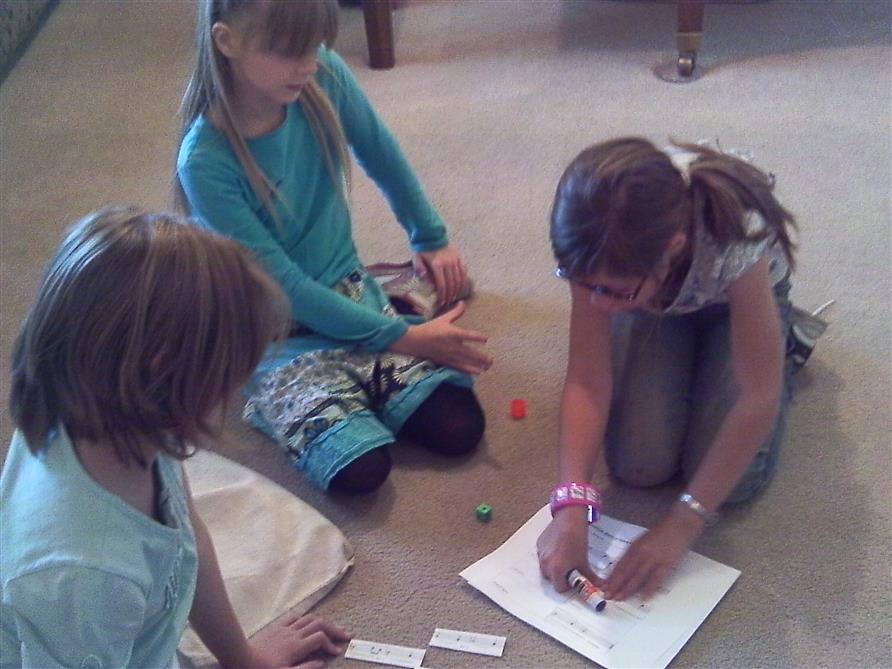 ♫ x Beginner Piano Classes x ♫
Intermediate thru Early Advanced Piano Lessons
Students age 5-18
Spaces are limited - reserve yours today!
Alamogordo, NM
Piano classes to supercharge enthusiasm
and lead to a lifetime of piano playing enjoyment!!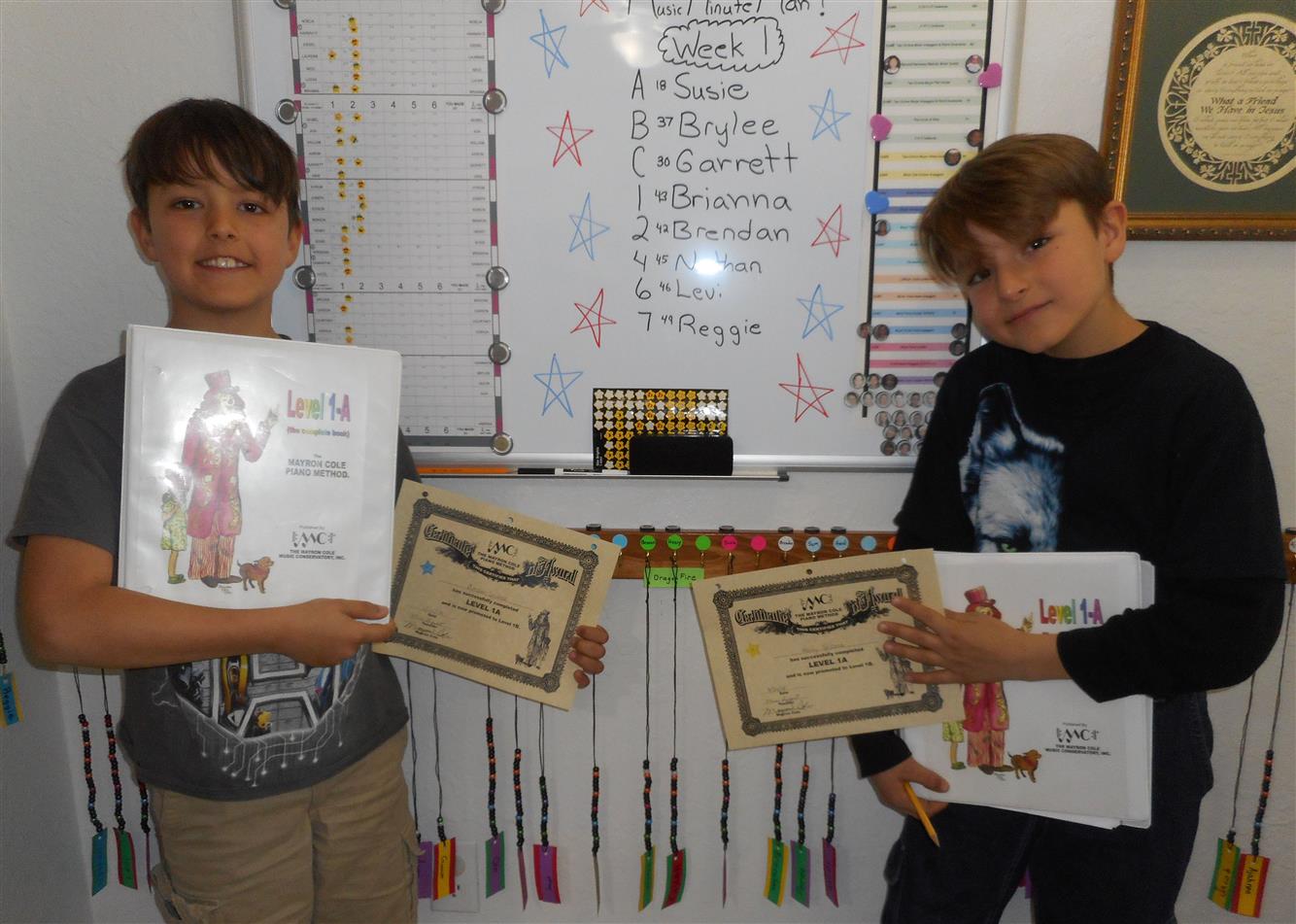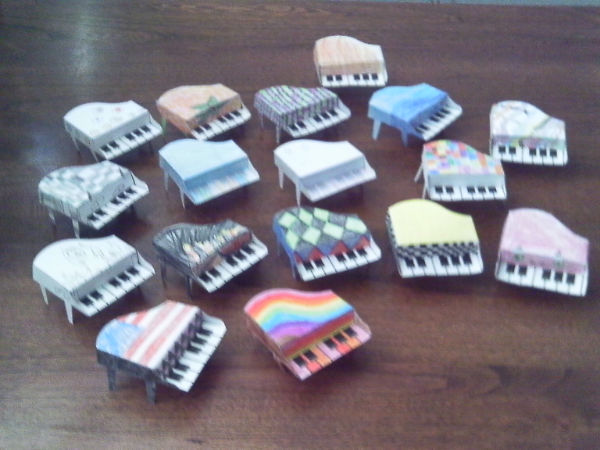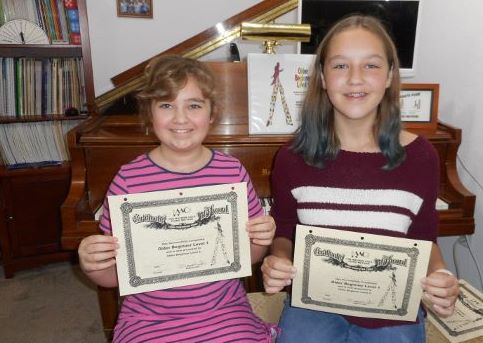 Dygert Piano School is a private piano studio in Alamogordo, New Mexico, USA,
offering quality music education since 2007 thru individual piano lessons, studio workshops and group piano classes.
Student encouragement, evaluation, and recognition are key elements of the piano studio.
Special features include piano camps, music labs, music lending library, composer and music history studies, duets and ensembles.
"Your teaching has been like a stream of water in this desert location"
Piano parent, HAFB military family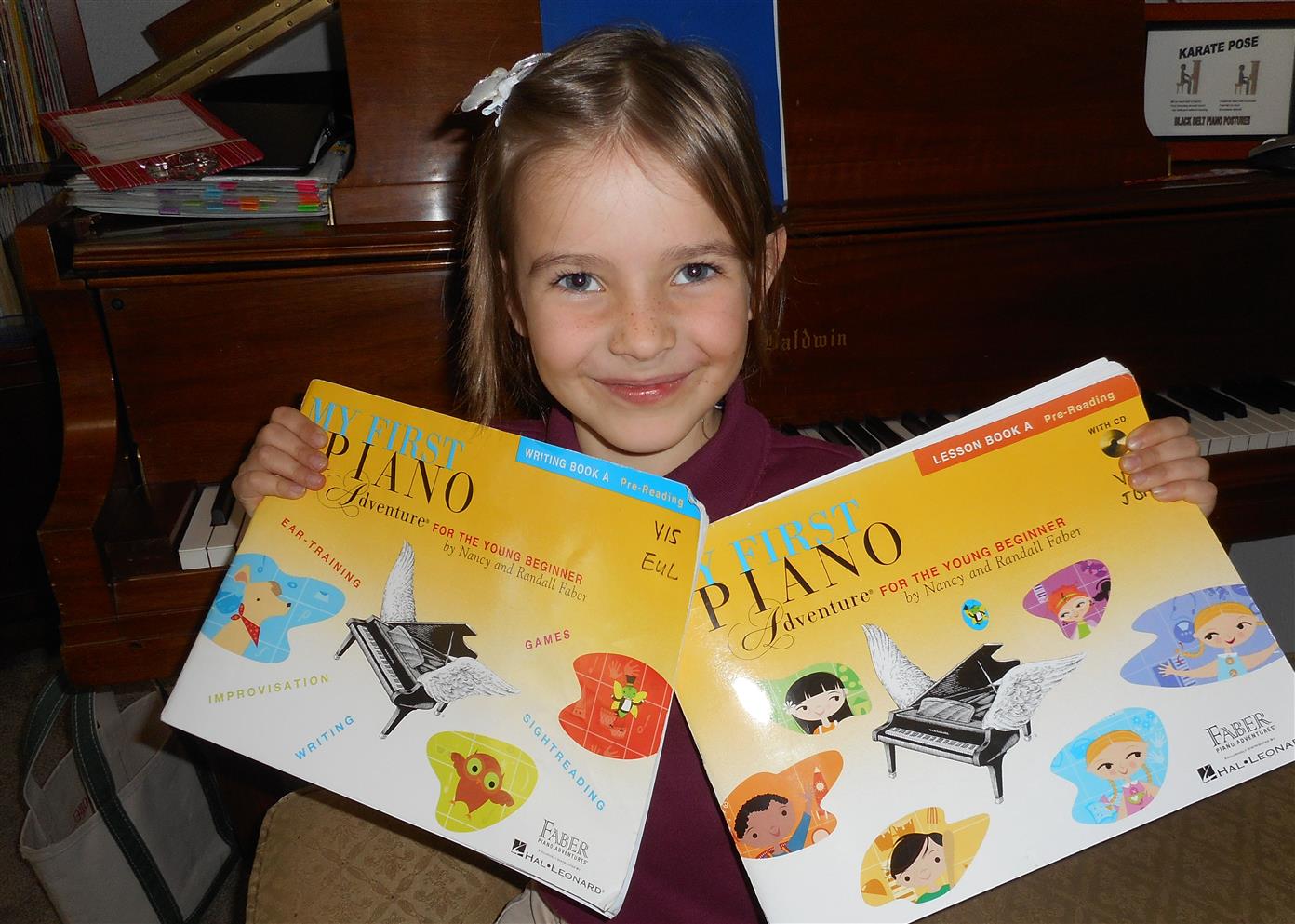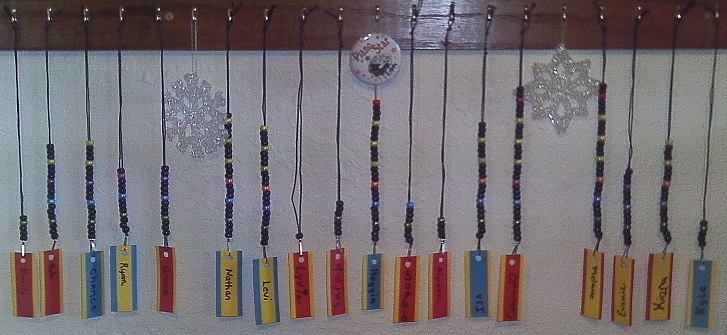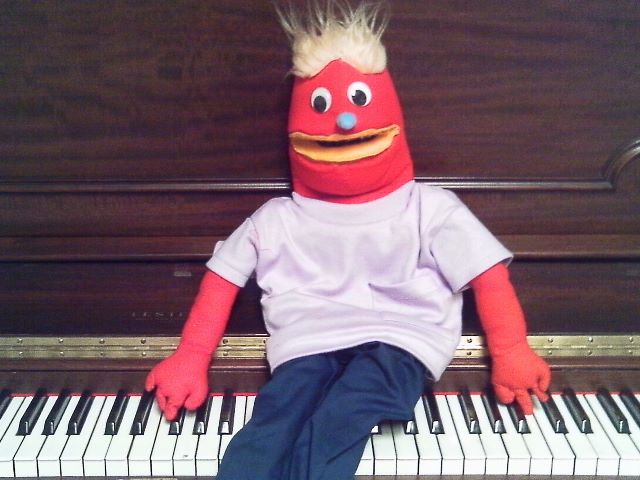 Dygert Piano School
1410 N Scenic Drive
(575) 434-4274 ♦ Alamogordo, NM
Thank you for stopping by the studio website!
I offer a complimentary interview to all new families, along with a mini-lesson for your new student.
It would be a pleasure to meet with you and share details of the unique programs offered here! ~Mrs. Dygert
Request your complimentary interview here: