Book Blast Camp
Register by July 20, 2020
For current students age 8 and older
Have some fun along with gaining a feeling of accomplishment! Get ahead in your books in only four days with Book Blast Camp. Campers meet four days in a row, two hours each day. The focus of Book Blast Camp is to blast thru your books by learning and passing a lot of material each day. Campers also enjoy review games such as Music Hangman.
BOOK BLAST camps are for current Dygert Piano School students age 8 and older.
---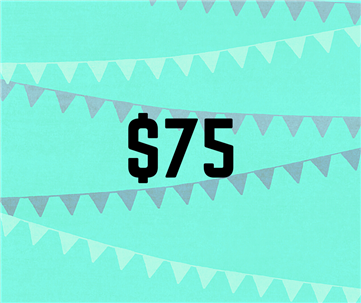 Seating is limited to 4 campers per session - Register today!
July 27th-30th, 2020 Monday-Thursday
Two camp sessions are offered -
Early Session 1:30-3:30 FULL
Later Session 3:30-5:30 (only 1 opening left)
$75 tuition includes all materials
---
BOOK BLAST Camp Registration:
Please contact me >> for answers to any questions you may have.
Double check your schedule to make certain your camper(s) will be able to attend the session you select as camp tuition is non-refundable. If your child does not attend camp, your tuition will be forfeited.
Due to the uncertainty surrounding COVID-19, camp location will not be determined until July 20, 2020. This will allow me to assess the situation at that time and follow the governor's guidelines for group gatherings. If need be, we will hold camp on-line via Zoom.
UPDATE: Seating will now be limited to 3 campers per session to allow social distancing. We will meet here at the studio with extra safety precautions in place: