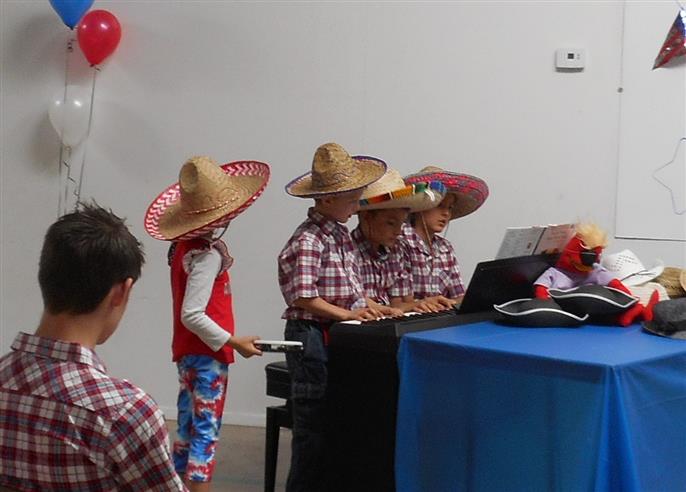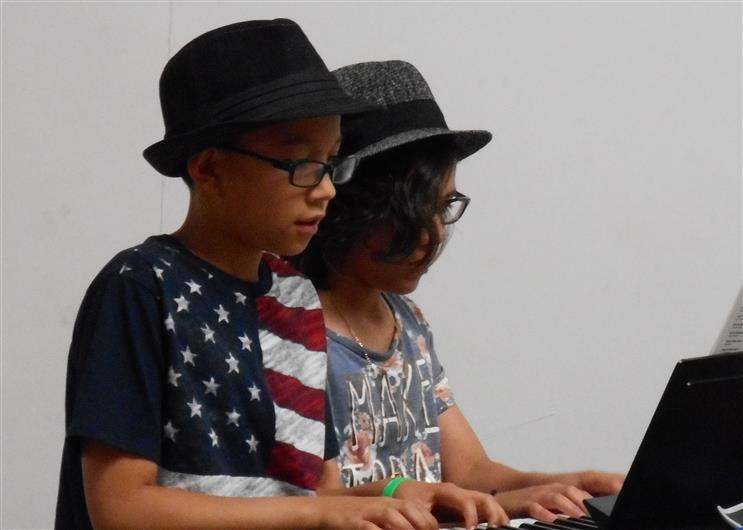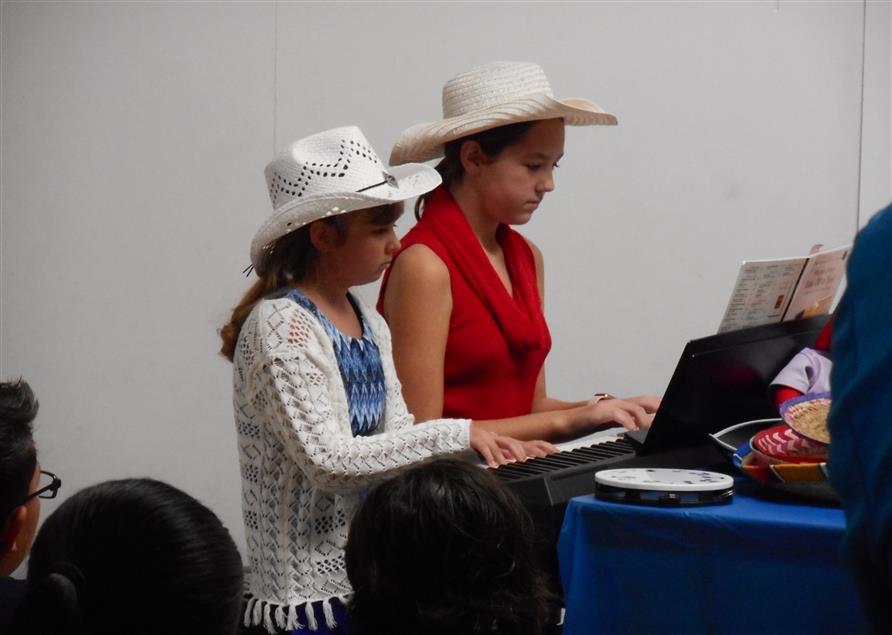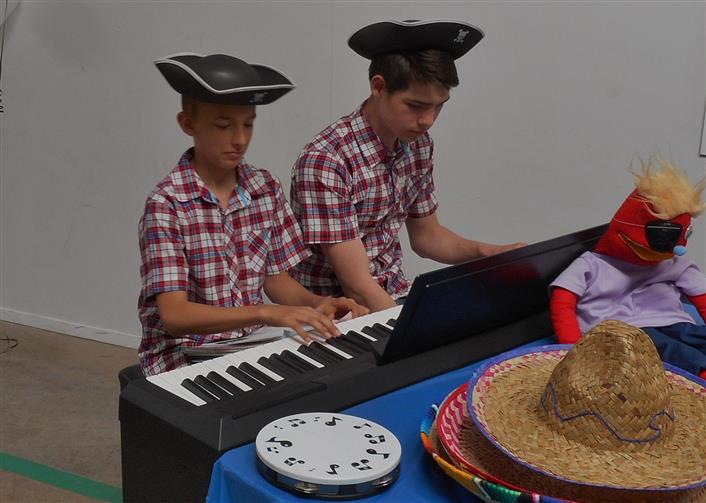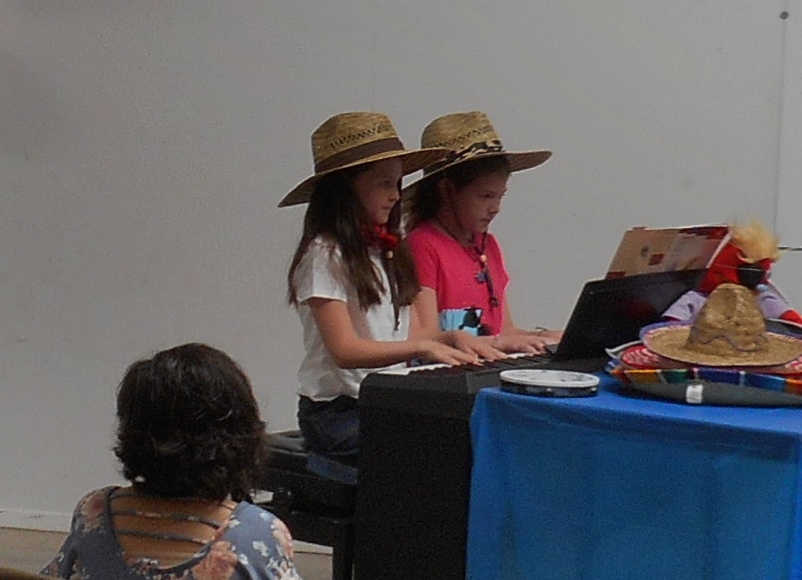 Frequently Asked Questions -
What days are lessons held? Lessons are held once a week -
Preparatory students age 6-7 meet on Mondays

Accelerated students age 7-18 meet on Tuesdays, Wednesdays or Thursdays

Adult ladies age 18+ meet on Fridays

Elite students Level 4+ meet as schedules permit by invitation only
How long are lessons?
Preparatory - 45 minutes

Accelerated - 60 minutes

Adult ladies - 45 minutes

Elite - 45 minutes
Where are lessons? Our studio is located at 1410 N Scenic Drive, Alamogordo, NM 88310
Do I need a piano at home, or is a keyboard OK? A tuned acoustic piano is highly recommended, but a digital piano or full sized keyboard (88 keys) is also acceptable. I can give you suggestions for a beginner keyboard.
How much do piano lessons cost?
Yearly registration fee - $68

Preparatory tuition - $68 per month

Accelerated tuition - $68 per month

Adult ladies tuition - $98 per month

Elite tuition - $98 per month

All books, supplies, materials and taxes are included in these amounts
How will I be billed? You will be invoiced by email, with tuition due the 1st of each month. Payment by credt/debit card is automatically processed on the due date. Payment by check for a five month semester is also accepted.
What does your yearly calendar look like? We have a 10-month calendar from August through May. June and July are piano camp months. Performance opportunities include studio workshop weeks; Cozy Christmas class recitals in December; and our year-end Awards Recital in May.
---
Click here to get started now-
Dygert Piano School
1410 N Scenic Drive
(575) 434-4274 ♦ Alamogordo, NM