Recital Performance Compliment Cards
Thursday, June 30, 2016 | Recitals
Thank you students and audience for sharing your compliment cards - what a wonderful way to encourage our pianists!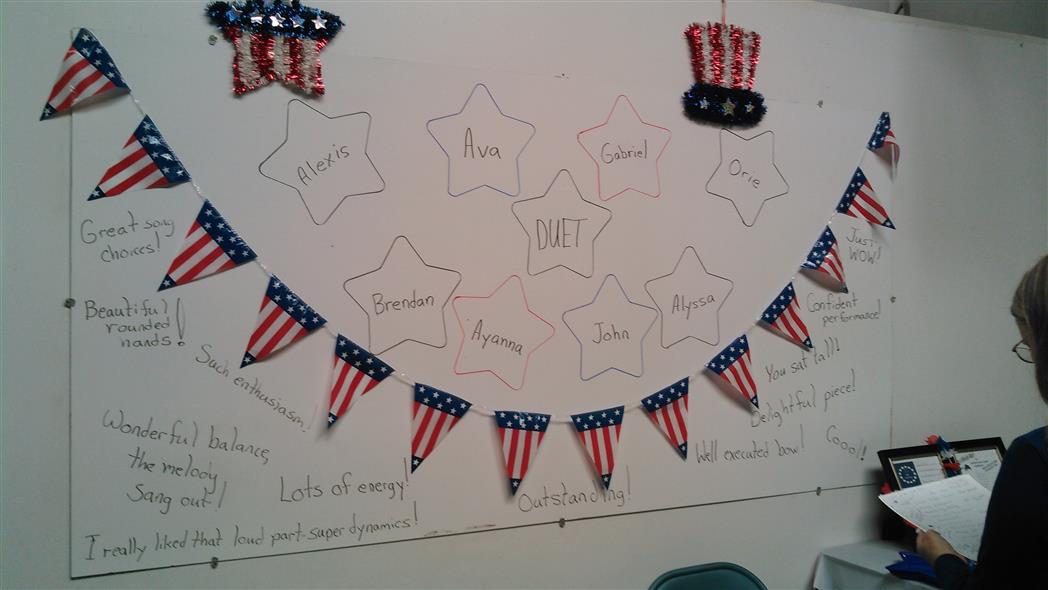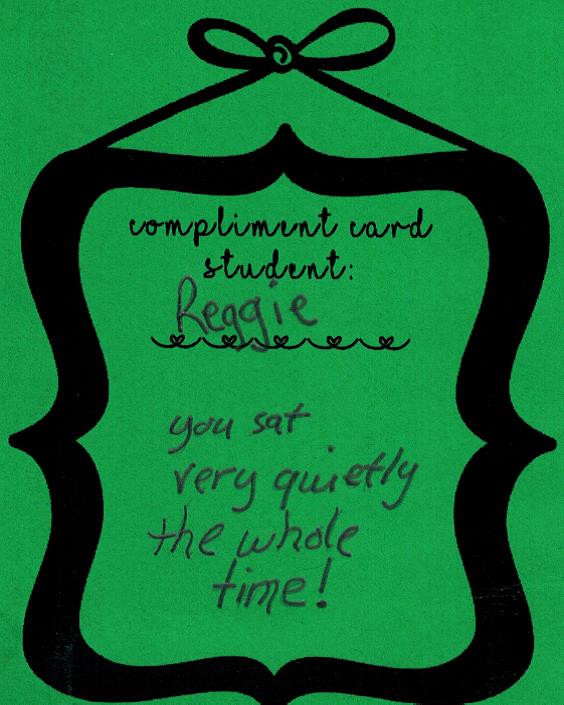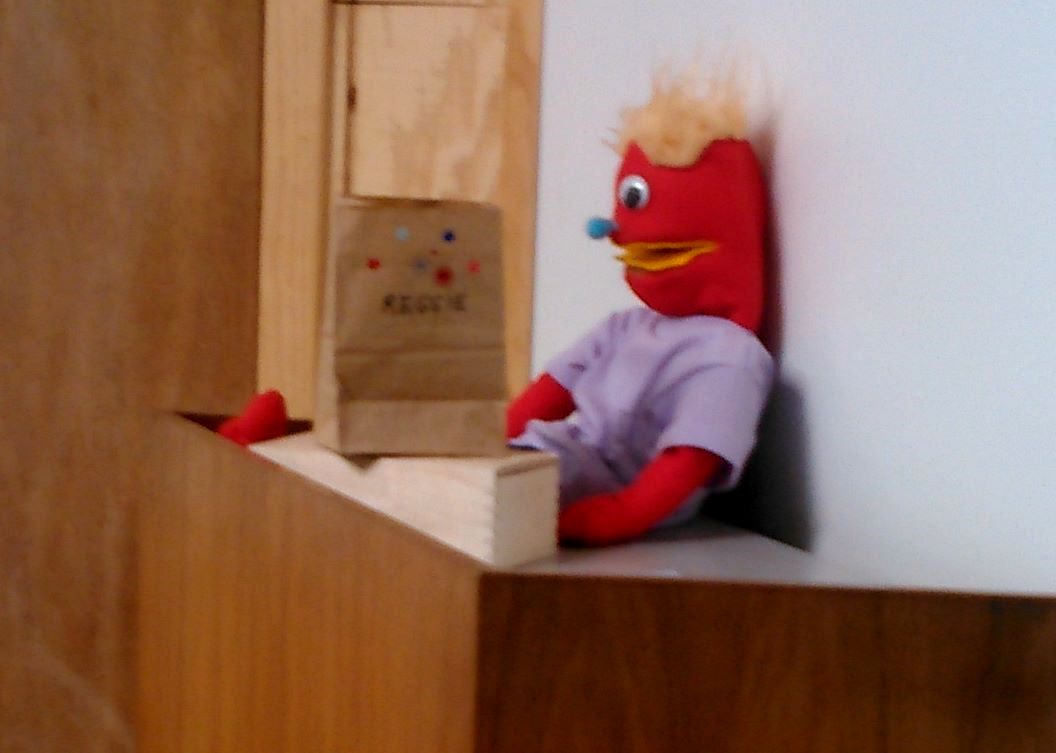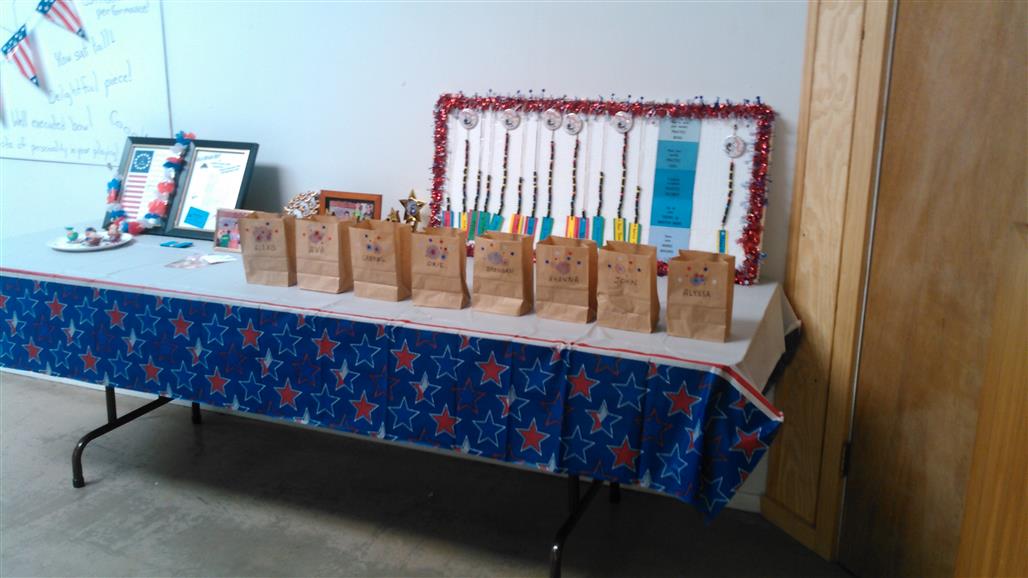 2016 Year-End Patriotic Salute Recital
Thursday, June 30, 2016 | Recitals
Congratulations to all participants in our Year-End Recital!
Your music was a real pleasure to all of our listening ears!
Stay tuned for future posts of students earning special awards this year!!