2015-16 Outstanding Star Piano Students
Tuesday, July 12, 2016 | Special Awards
Congratulations to our trophy recipients - Nathan S, Levi, Alexis, Nate A, John A, Anna, Cora!!
To find out how you can earn your Outstanding Star Piano Student trophy, please check your student portal downloads!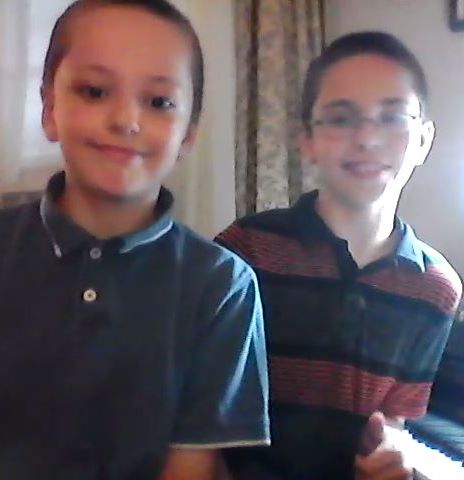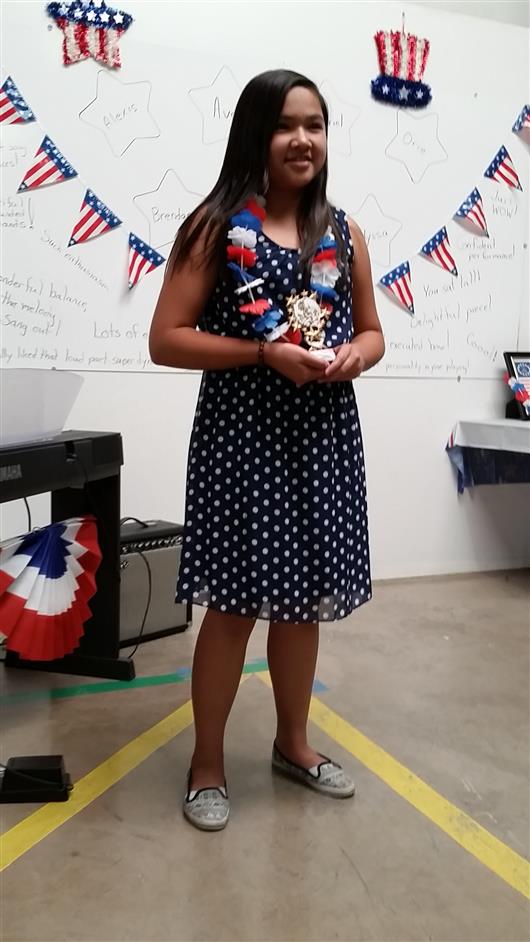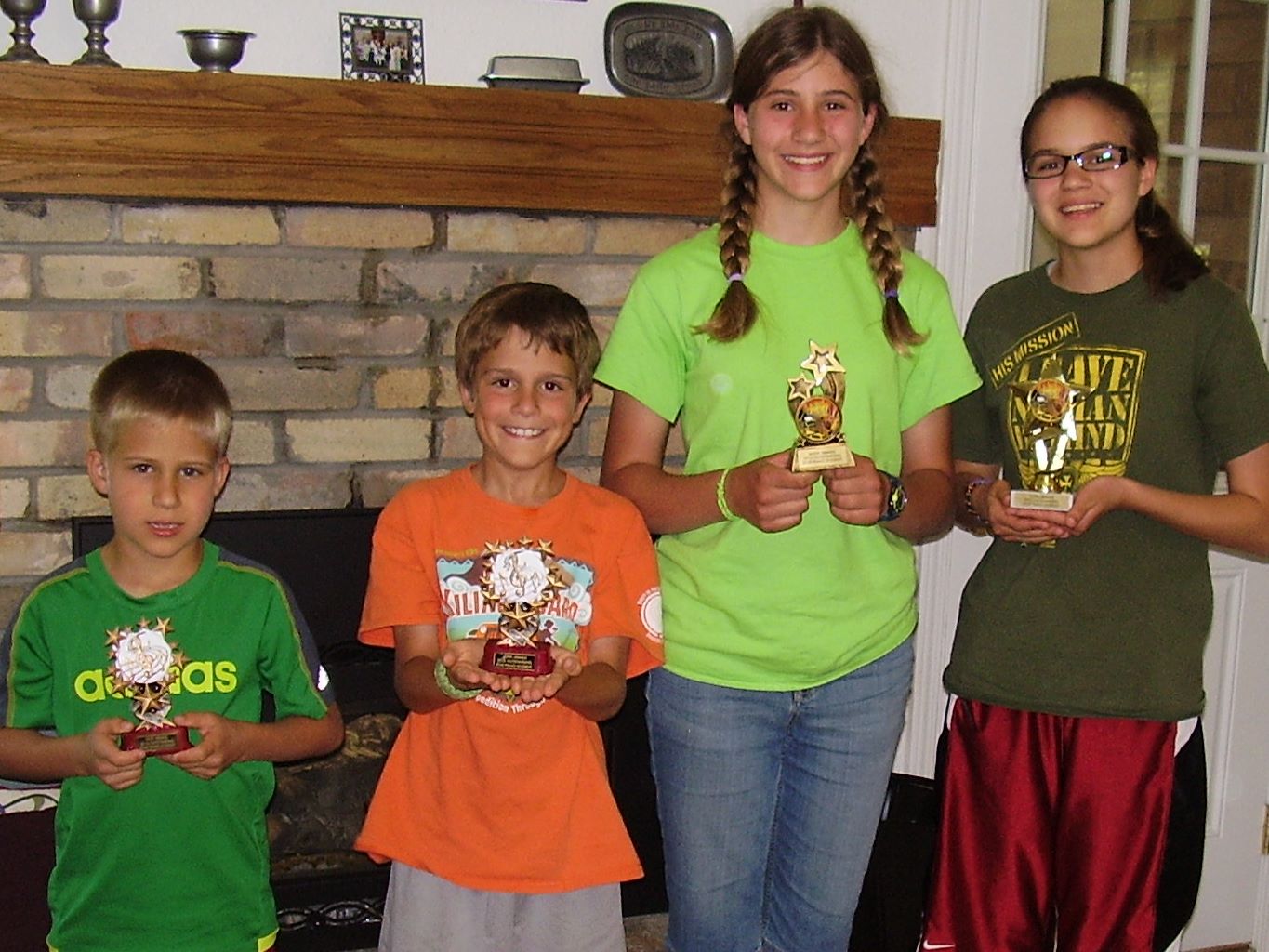 2015-16 A Thousand Hymns of Praise Award
Monday, July 11, 2016 | Special Awards
As a studio we have now exceeded 1,000 hymns of praise!
Most hymns added this year: Anna - 56 hymns!!