Student Success Snapshot!
Monday, August 29, 2016 | Student Success Snapshots
Congratulations Nathan!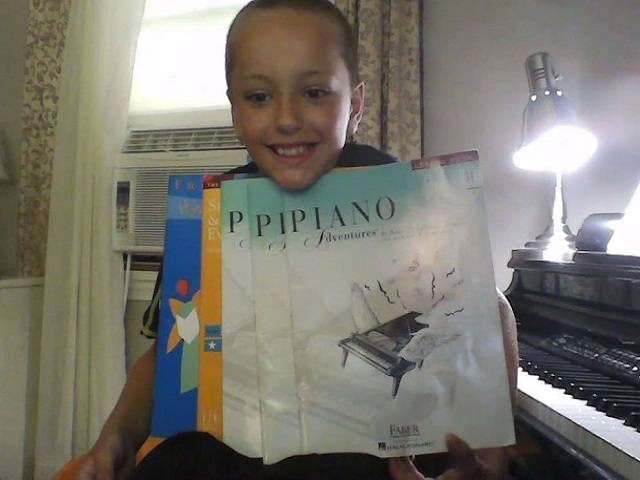 Group Workshop Pictures 08-04-16
Thursday, August 4, 2016 | Group Workshop Pictures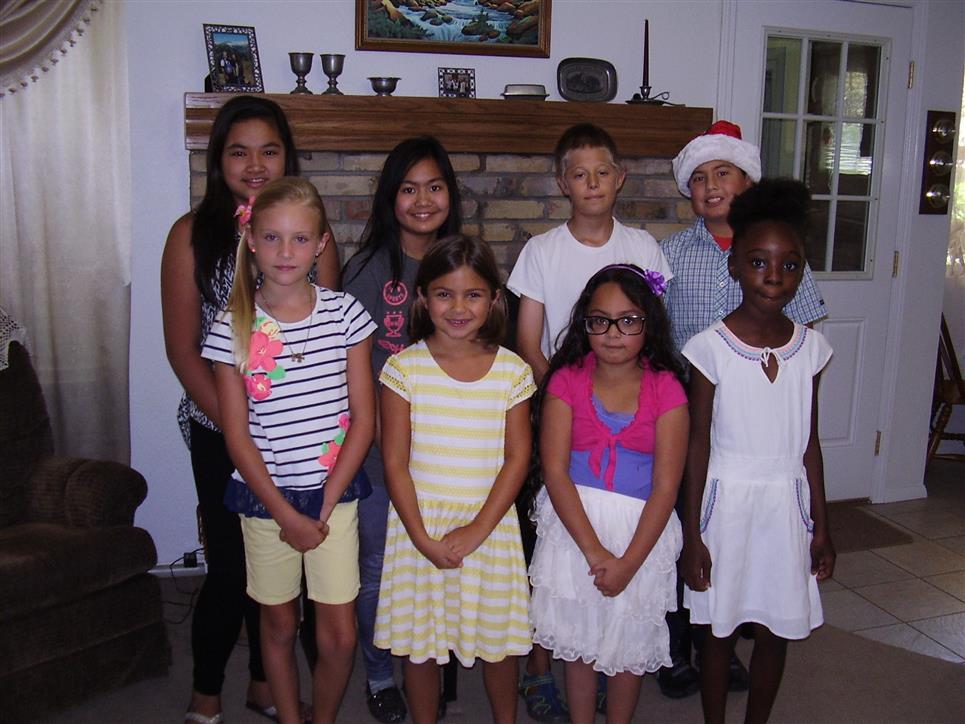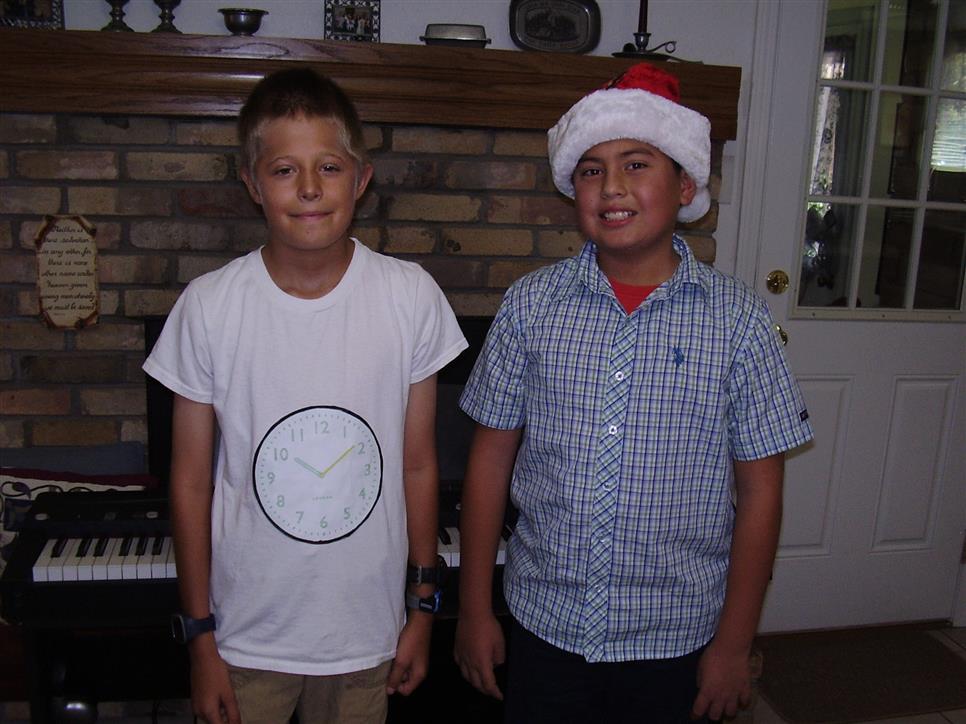 Voted 'Best Costume' (tie): Wyatt/Clocks & Brendan/This is Not Jingle Bells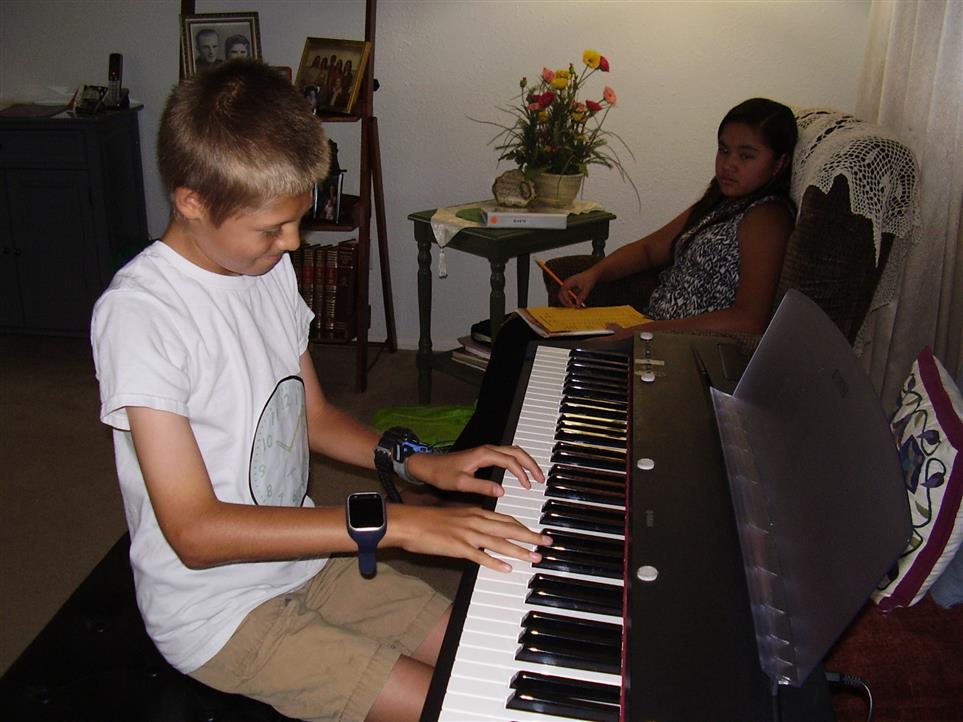 Voted 'Student Suprise Song Best Performance: Wyatt/Clocks
ALL STUDENTS: Login to your Student Portal to see all the pictures!