Student Success Snapshot
Tuesday, March 23, 2021 | Student Success Snapshots
Our newest Scale Ninja! All major
and harmonic minor one-octave scales.
Super playing Brooke.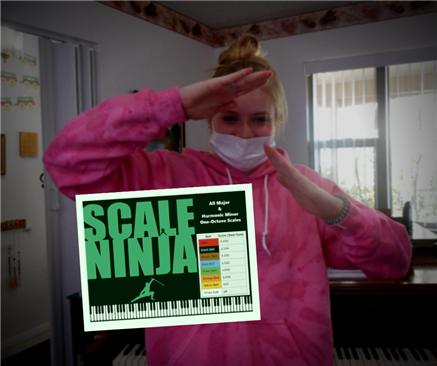 Spring Break!
Saturday, March 20, 2021 | Uncategorized
Student Success Snapshot!
Monday, March 1, 2021 | Student Success Snapshots
Matt recently earned his first orange practice bead
for this school year to become our
1st Piano Star for 2020/21 !!