Student Success
Monday, August 22, 2022 | Student Success Snapshots
Here is Peyton passing Level 2 - congratulations! Peyton especially enjoys playing Christmas and patriotic music. She is also the creative composer of 'The River's Lullaby'.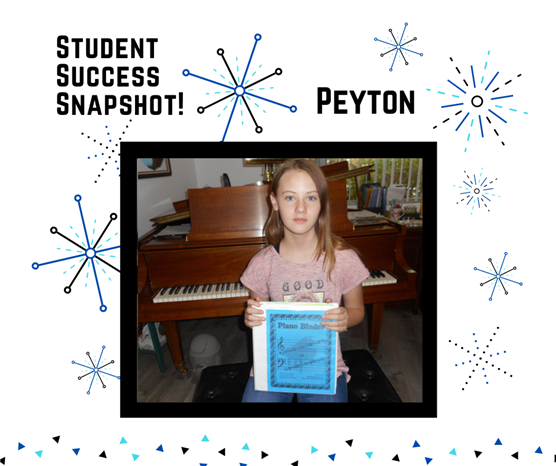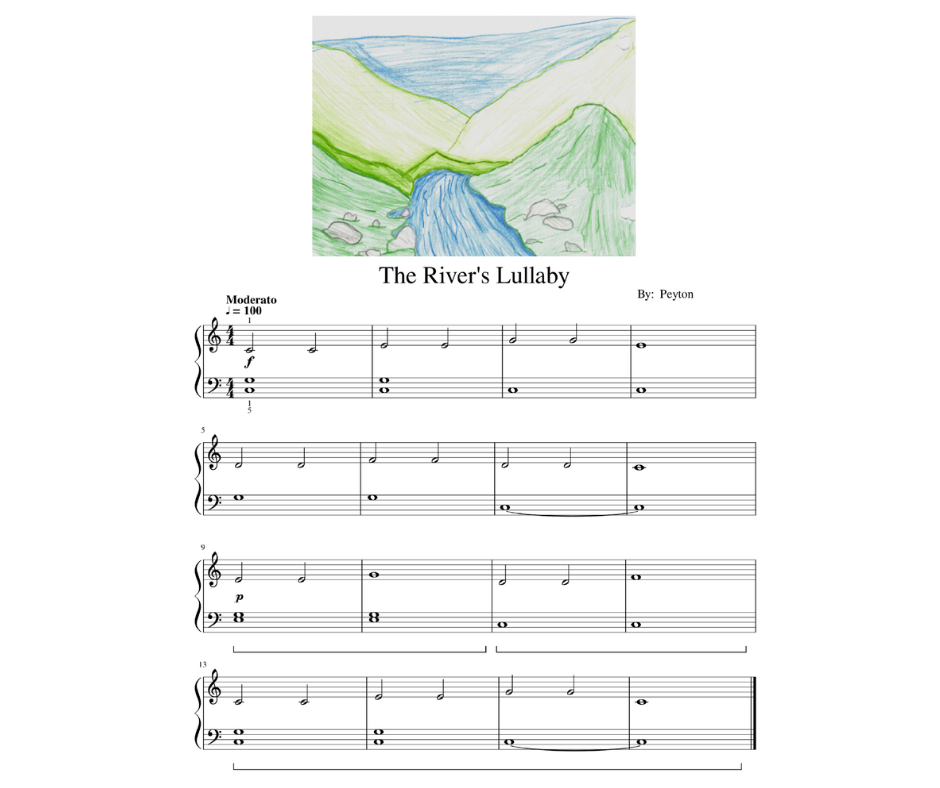 Friday Funny
Friday, August 19, 2022 | Friday Funny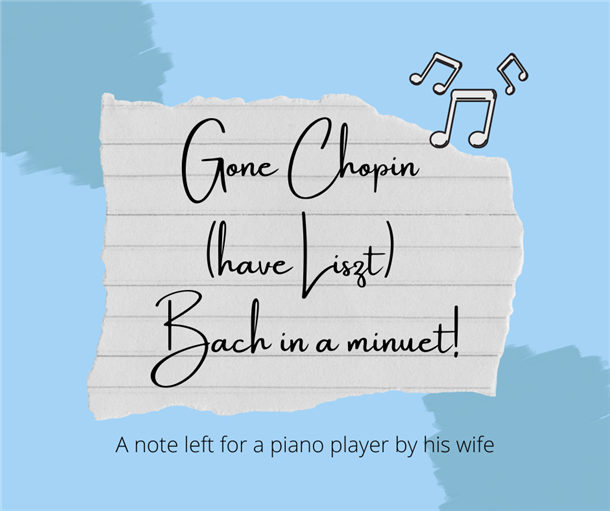 Back to Piano Week
Monday, August 8, 2022 | Student Success Snapshots
We had some enjoyable listening in the studio last week as students played their Student Surprise Songs! Here are three of our pianists performing in-costume:
Peyton - Forest Green
Makinley - It's a Wonderful World
Alondra - Rudolph the Red Nosed Reindeer
Well done, ladies!