Fall Practice Challenge
Thursday, August 26, 2021 | Fall Into Music Practice Challenge
This week begins our 'Fall Into Music' practice challenge.
Here is Winters getting off to a good start!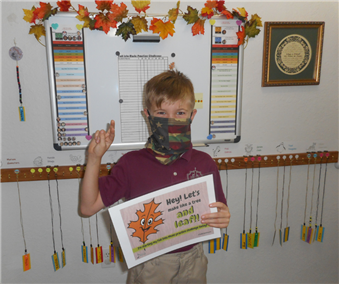 The littles are back!
Tuesday, August 10, 2021 | Uncategorized
After taking a year off due to Covid, Prep Piano has now returned to the studio.
Here are Elly, Nathan and Grace - also known as 'The Orange Turtles.'
Welcome to the studio, it is so good to have you here!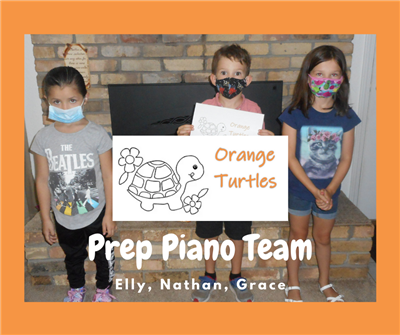 2021 Back to Piano Workshop Pictures
Saturday, August 7, 2021 | Workshop Pictures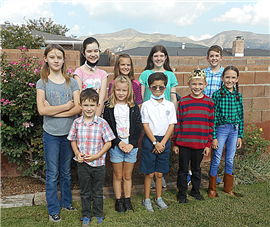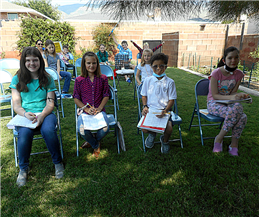 Jacob, Sam, Grace, & Makinley performed their solos in-costume!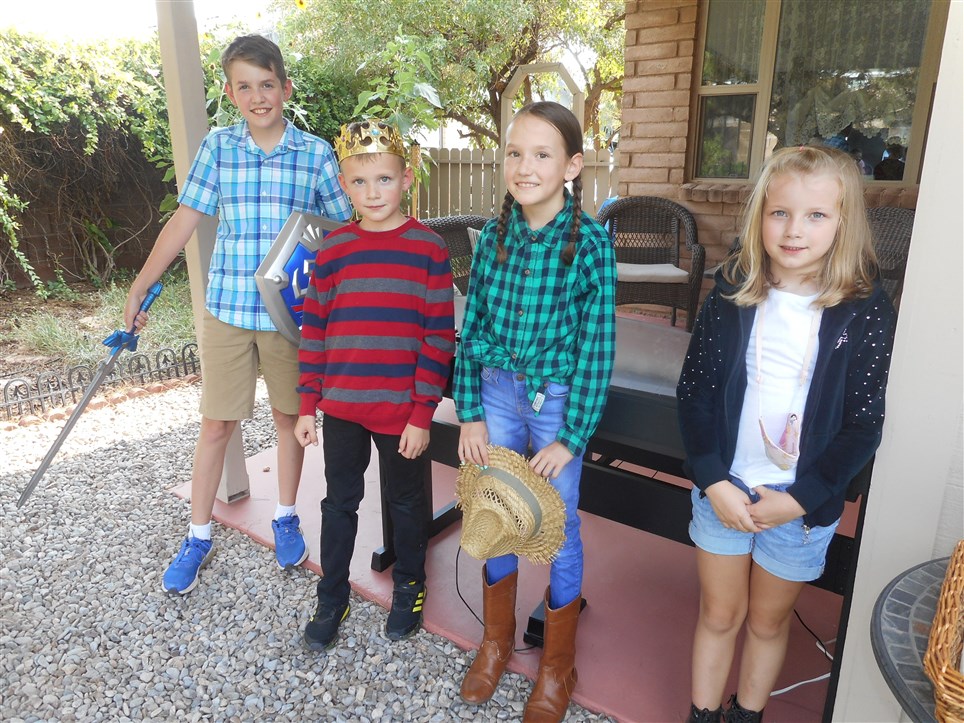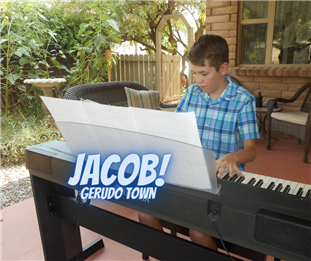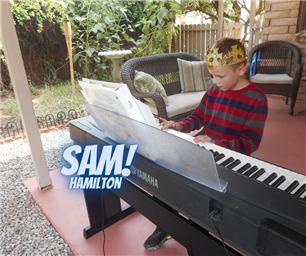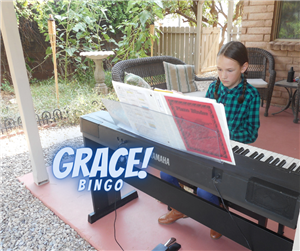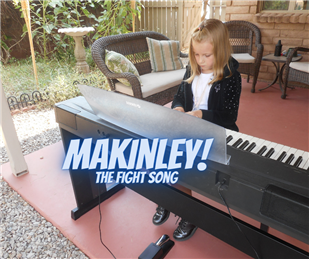 Student Voting Results
Students voted for their favorite solo and favorite costume -
congratulations Jacob on winning both!