Student Success Snapshot
Thursday, April 29, 2021 | Student Success Snapshots
Brendan is now an Intermediate Level Scale Ninja!
Well done Brendan on mastering all
Major and Harmonic Minor Two-Octave Scales.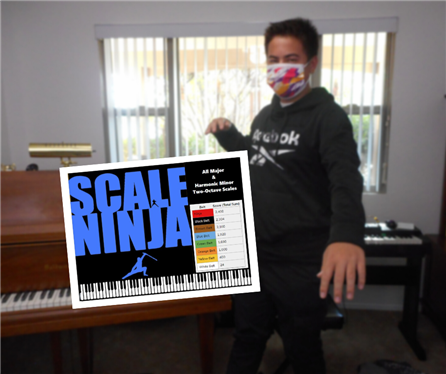 Student Success Snapshot
Thursday, April 15, 2021 | Student Success Snapshots
Today Jacob passed off Older Level 2.
Way to go Jacob!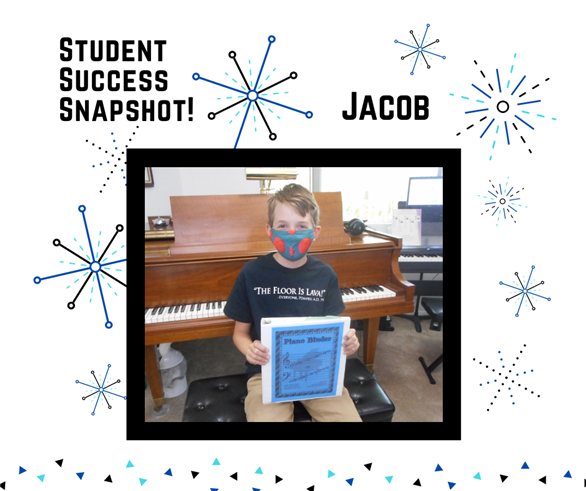 Annual Spring Recital May 15th
Friday, April 9, 2021 | You are invited!
Students and their guests are invited to come join us online!