2016-17 Outstanding Star Piano Students
Wednesday, August 30, 2017 | Special Awards
Congratulations to our 2016-2017 trophy recipients - Brendan, Brooke, Levi, Nathan, Alexis!!
To find out how you can earn your Outstanding Star Piano Student trophy, please check your student portal downloads!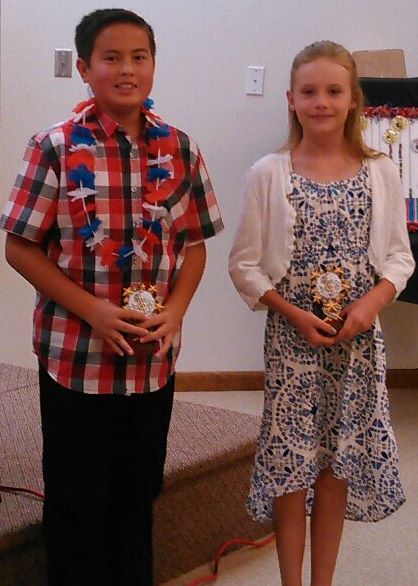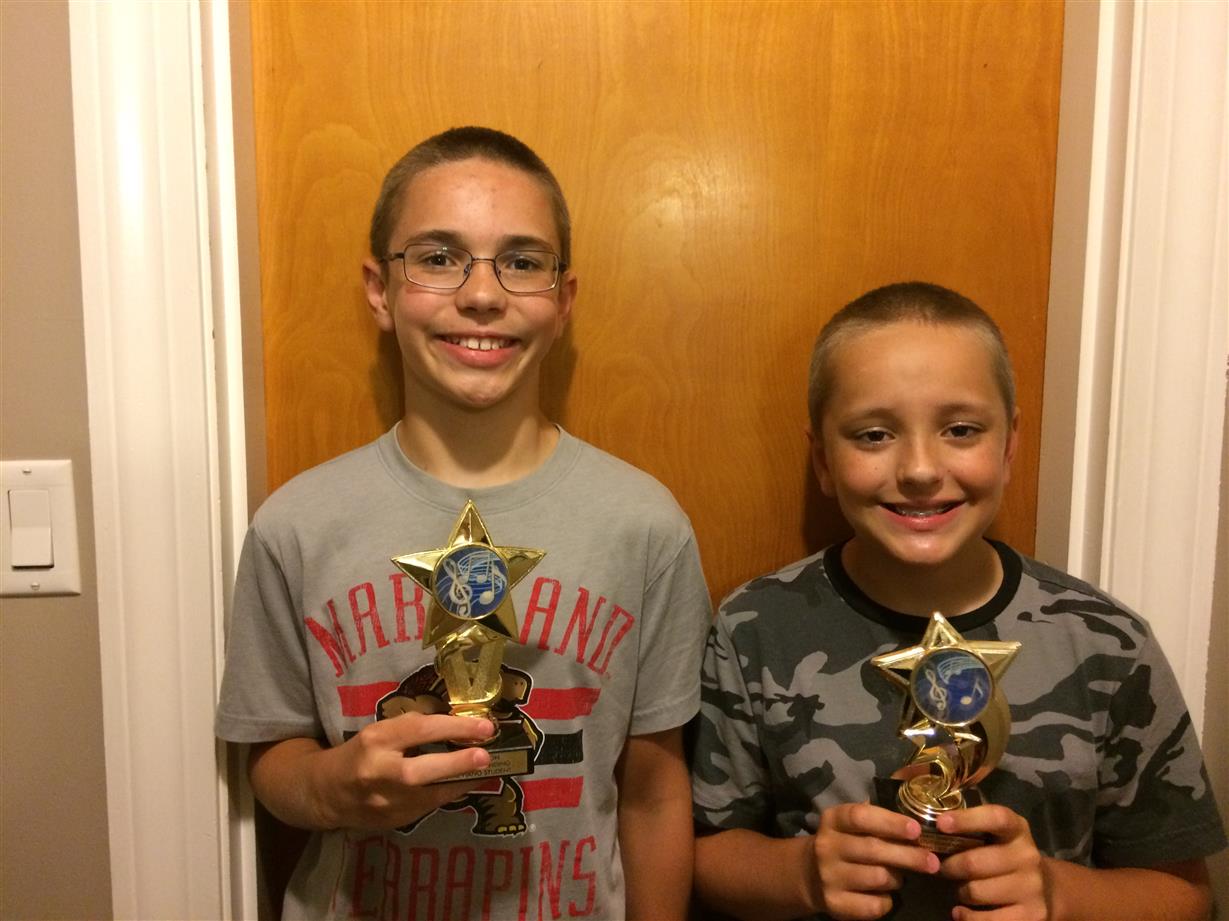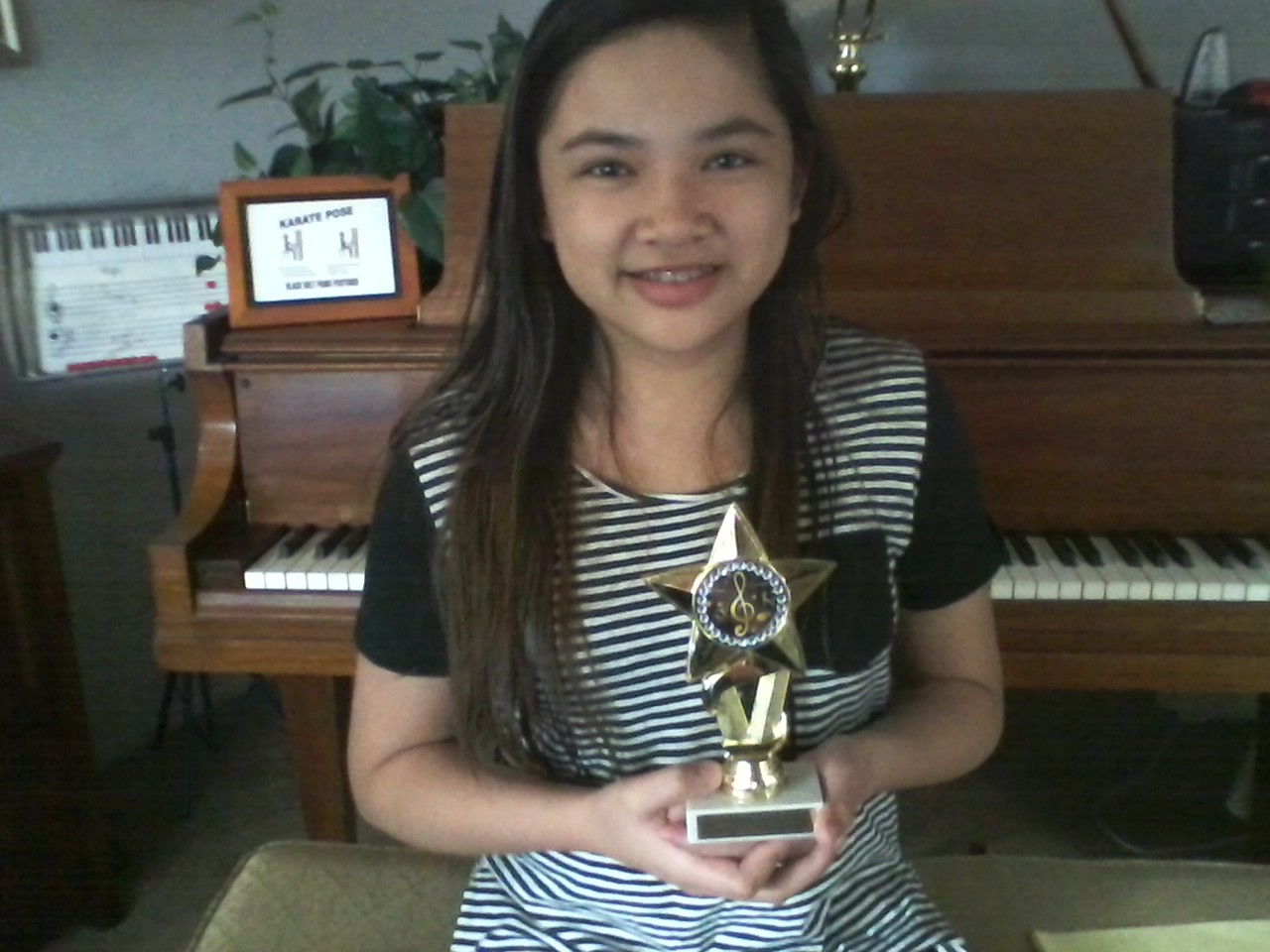 2016-17 A Thousand Hymns of Praise Award
Tuesday, August 29, 2017 | Special Awards
As a studio, we have now exceeded 1,200 hymns of praise!!
Most hymns added this year: Brooke - 14 hymns

'BLAST OFF' Piano Camp - Well done Jacob and Carson!!
Friday, August 4, 2017 | Blast Off Piano Camp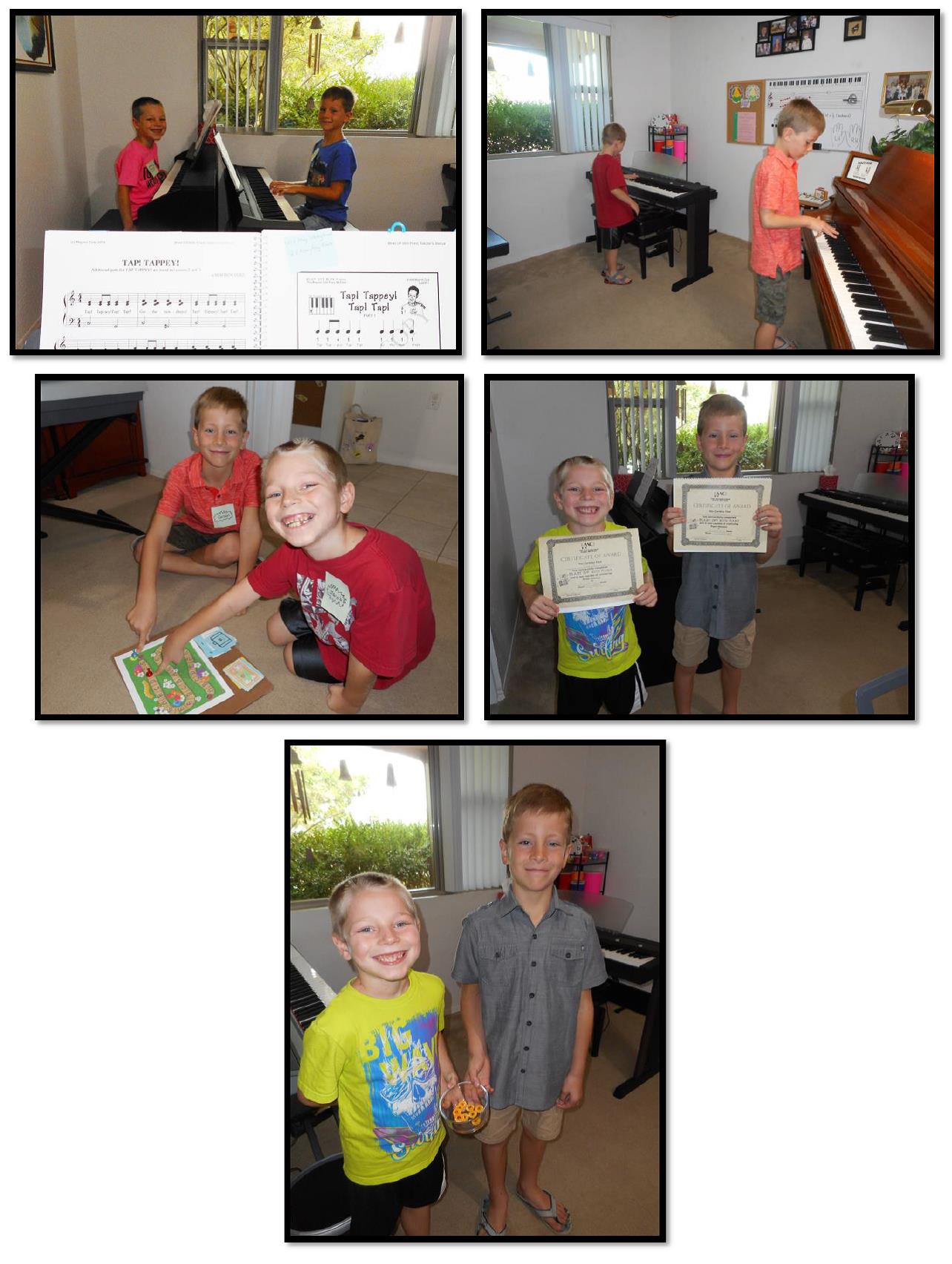 Musical 'Alphabet Soup', a favorite!