Student Success Snapshot
Friday, May 28, 2021 | Student Success Snapshots
This week Makinley completed all of
Level 1A.
Way to go Makinley!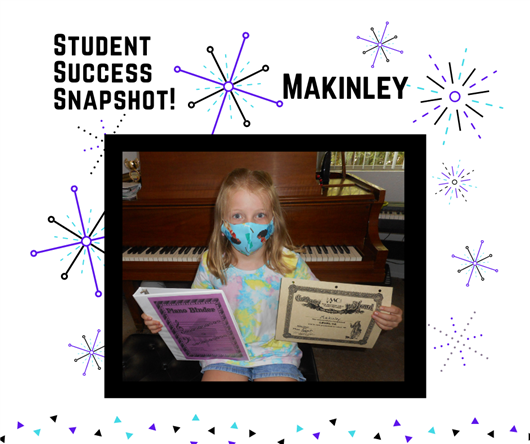 2021 Spring Recital
Wednesday, May 26, 2021 | Recitals
Full of Compliments -
Here are Sophia and Winters opening their envelope of compliments
collected from our online Spring Recital.
Thank you to everyone who joined in and wrote such encouraging words to all of our performers!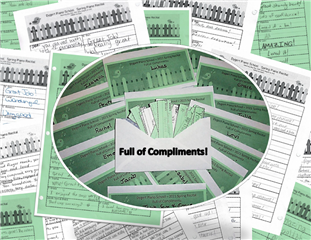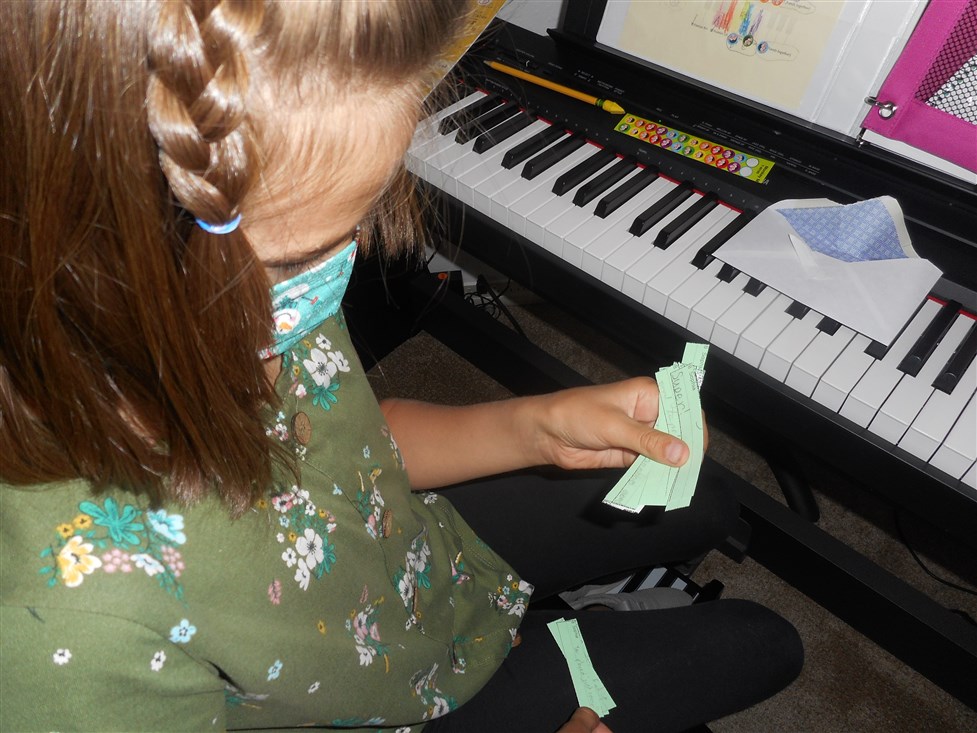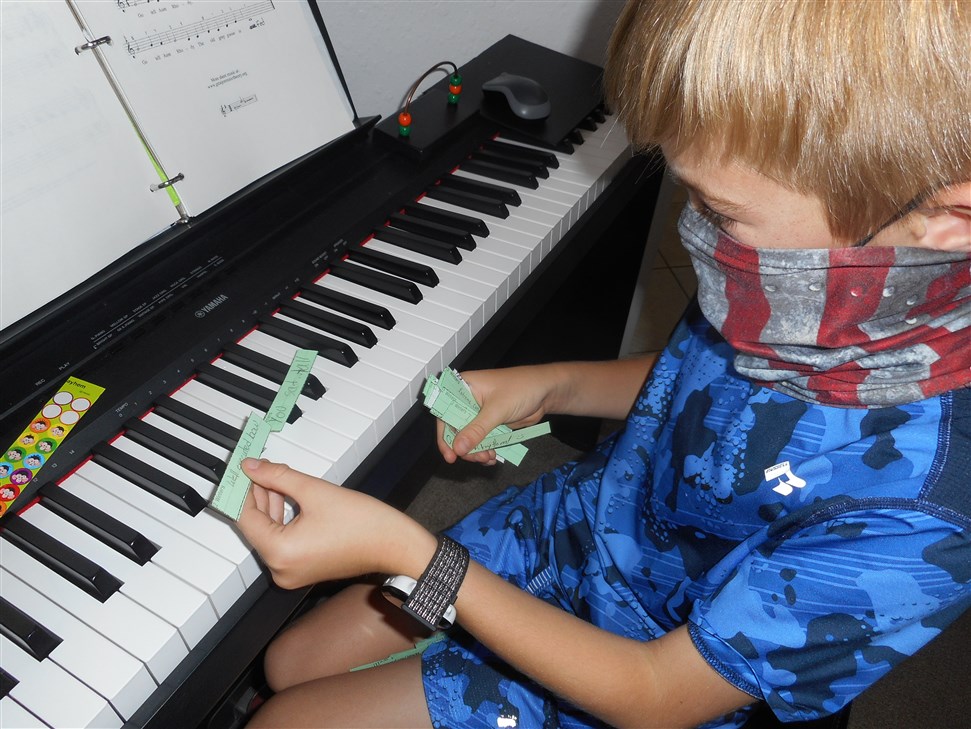 Student Success Snapshot
Friday, May 7, 2021 | Student Success Snapshots
Scale Ninja pose by Lanai!
Super job Lanai at mastering all
Major and Harmonic Minor One-Octave Scales.